Coordinated Access for Data, Research and Environments

The Office of the National Data Commissioner (ONDC) has been established within the Commonwealth Government to streamline how public sector data is used and shared, both within government, and with researchers outside of government. To achieve this, ONDC are developing new legislative and data governance frameworks which are designed to reduce barriers to access to data held by the government and improve data access, while maintaining the trust of the public with regards to their data. 
A central and critical element of this is the 5 Safes Framework, which provides a basis for the release of government data and likely other sources (including research and commercial data).
The CADRE platform – Coordinated Access for Data, Research and Environments – provides an operational model that responds to and overcomes these challenges. The CADRE project establishes a shared and distributed sensitive data access management platform for the social sciences and related disciplines, to enable data owners and users to address the core concerns around governance, creation, management and sharing of sensitive data for research.
The CADRE platform (https://cadre5safes.org.au/about/five-safes/)  is a means to improve Australian researcher access to sensitive data by operationalising the Five Safes framework. The platform is being developed to fill a gap in national research infrastructure, remove barriers and enhance data access processes.
The CADRE project requires the development of CADRE protocols and technical specifications and the integration of CADRE platform with Research Graph Foundation services. Within this work program, the Research Graph Foundation team is contributing development of software integration capabilities between the CADRE platform and the Research Graph Augment API.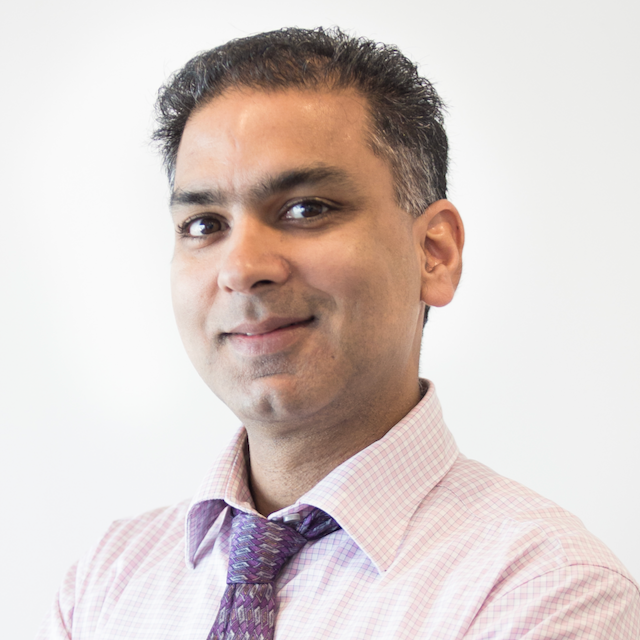 Peter Vats
Amir Aryani
Martin Fenner
Zhuochen Wu
Jihoon Woo